We'd like to welcome Elko Hardwoods to the neighborhood as the latest addition to the Chicago Arts District!
Located at 2003 S Halsted, Elko Hardwoods makes handmade furniture from salvaged wood and it is gorgeous!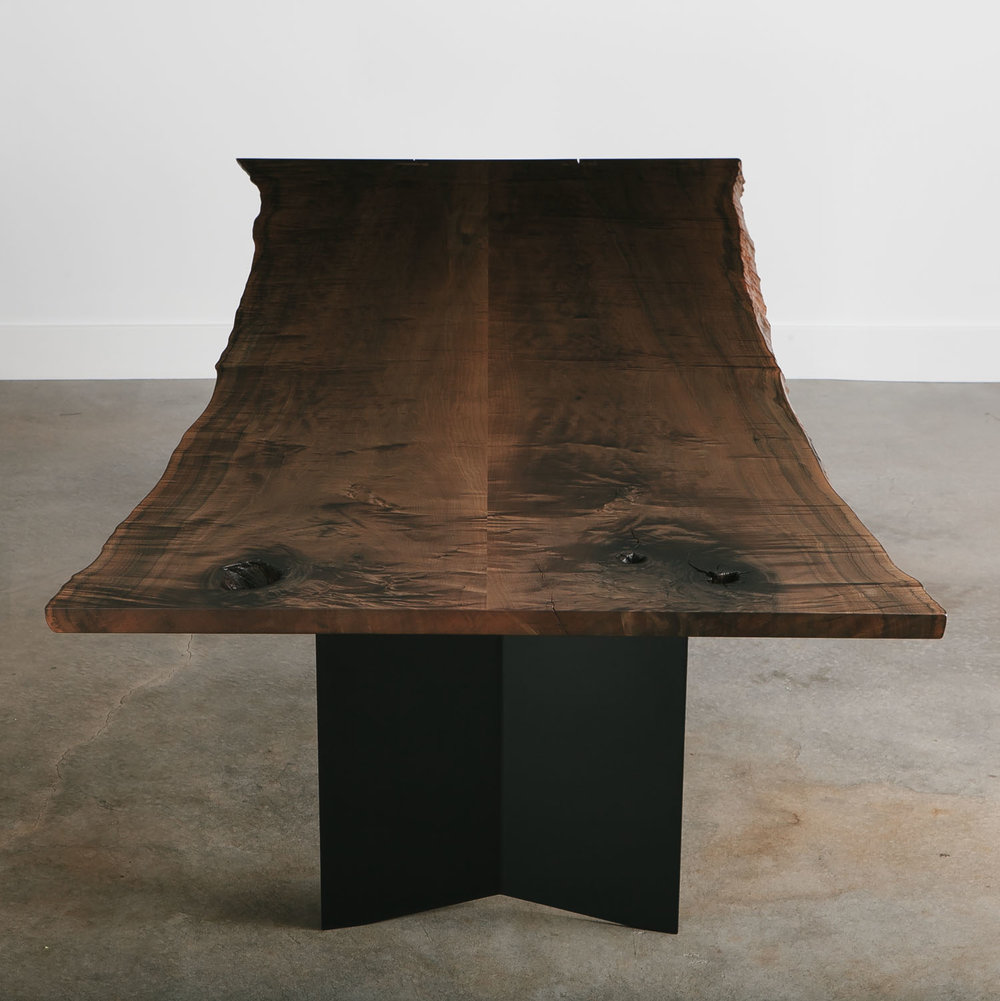 Stop by their showroom (open Thursday through Sunday, 11am – 6pm, other times by appointment) or visit them at the next 2nd Friday Gallery Night art walk on February 10th from 6-10pm.
Check out their website at www.elkohardwoods.com
Location:
2003 S. Halsted St., Chicago, IL 60608
Showroom Hours:
Monday: by Appointment
Tuesday: by Appointment
Wednesday: by Appointment
Thursday: 11:00am – 6:00pm
Friday: 11:00am – 6:00pm
Saturday: 11:00am – 6:00pm
Sunday: Closed