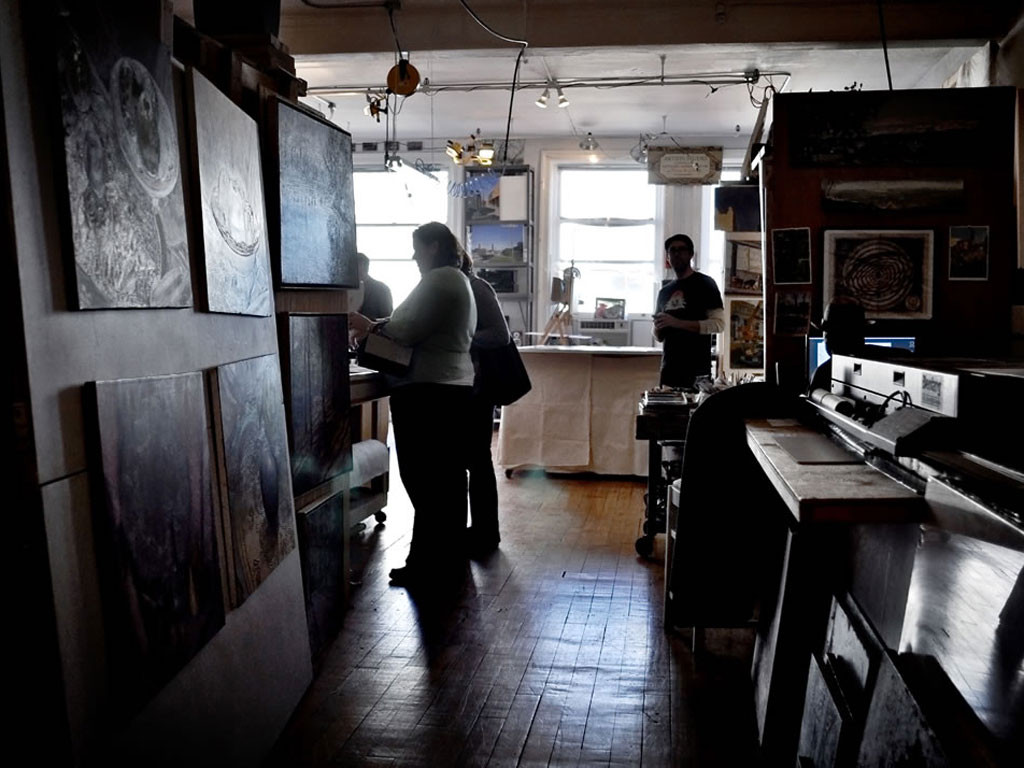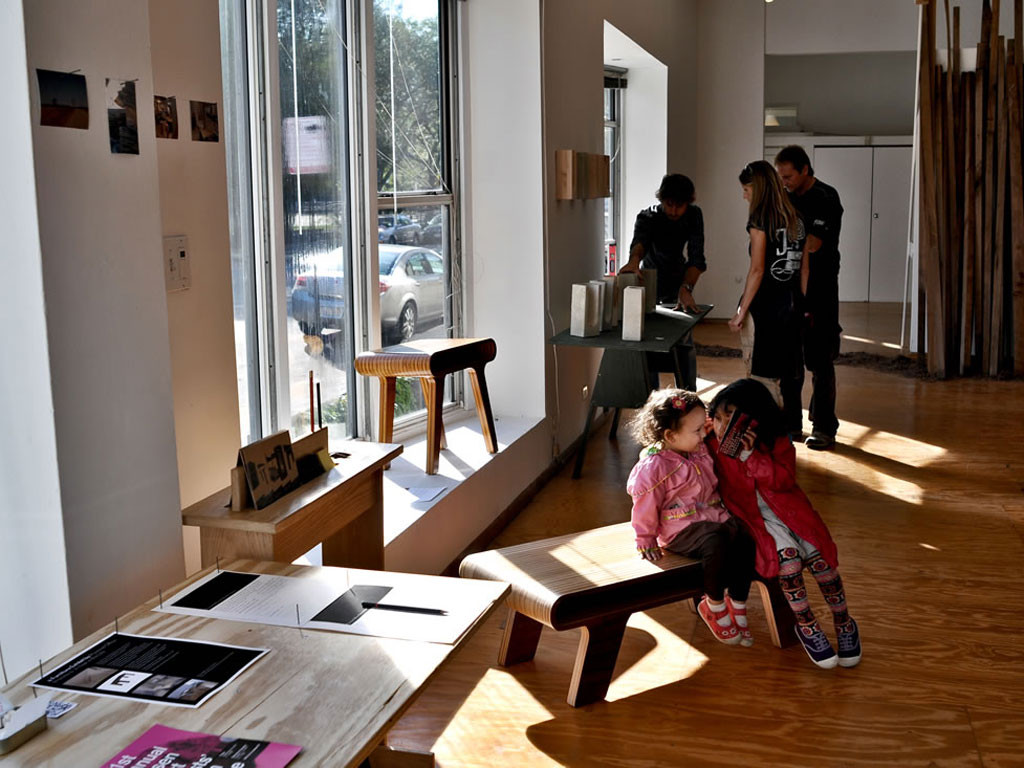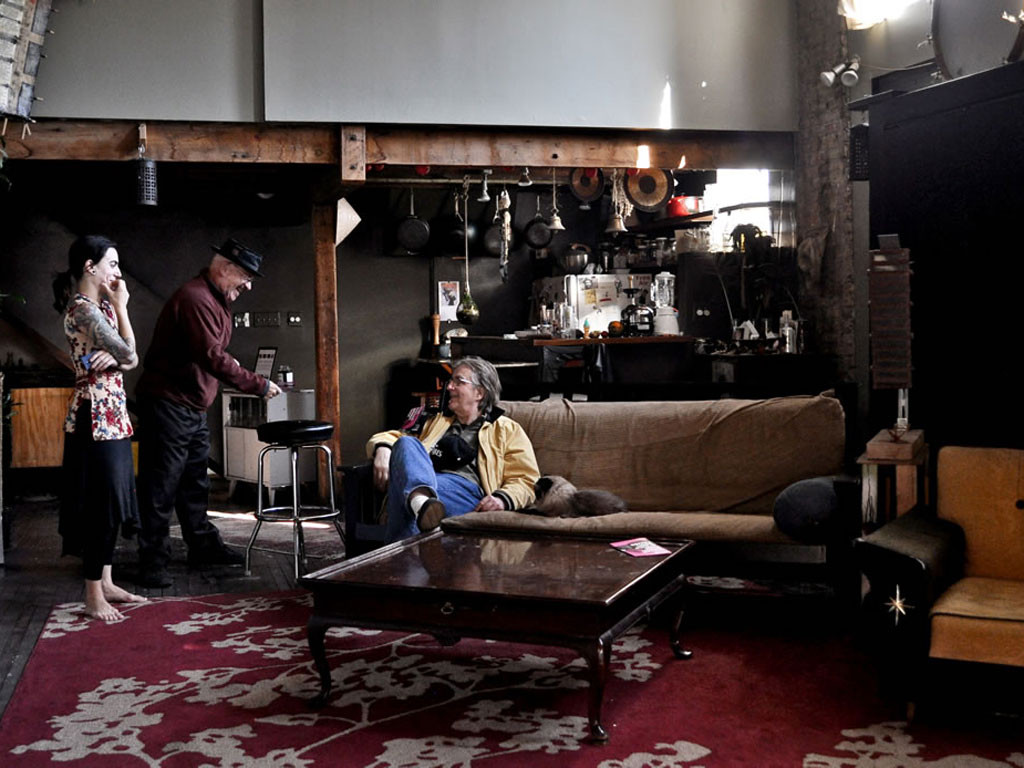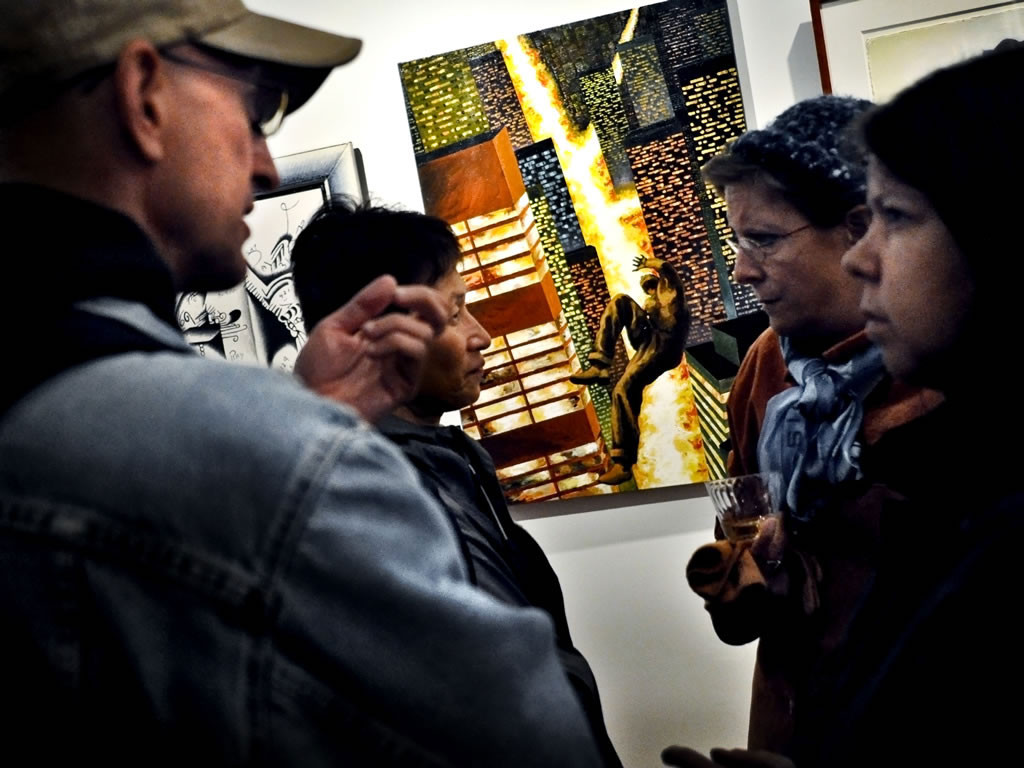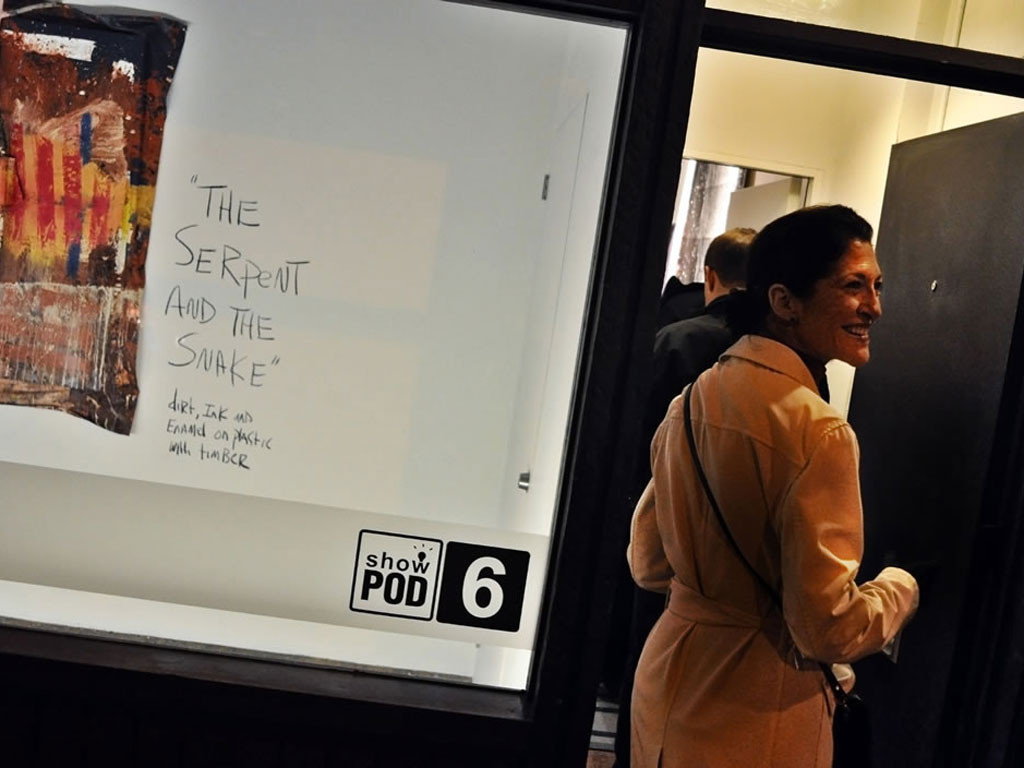 I could not ask for a better management company after all these years.
I want to say thank you for the last 4 years of service. Podmajersky has seriously been a great experience and I hope I can find a leasing company comparable in LA!
I just wanted to send you a note to tell you how pleased I am with the maintenance service I have been provided at Podmajersky. Last Wednesday, I got home from work and it was 39 degrees in my apartment. My heater/thermostat were not working so I called the emergency maintenance number. Within 15 minutes after I left a message, Ziggy, was at my apartment installing a new filter which had repaired my heater.
Ziggy has helped me numerous times by repairing leaking windows, track lighting, and now my heater within a moments notice. He is such a kind and polite man. I feel safe knowing I can rely on him to come fix a problem in an emergency. Thank you for the wonderful service.
Thank you, thank you for proving an awesome space for me here. It's the first place I've called home in a really long time and it has really made my life here since relocating to Chicago exponentially better.
I LOVE the place. I really appreciate you guys. You have helped my business grow so much…A personal Thanks […]
You're part of my success and growth since you allowed me to join the area and trusted my business when it was still new. […]
I love being here.
I was at openings tonight – River North first… it was a bit dead and uninspiring. I then went to back to Pilsen; much more energy, and much of the work looked quite good. I'm impressed with how much energy and excitement your 2nd Fridays are generating. Congratulations.
Just wanted to thank the guys for what I'd say is nothing short of miraculous job of snow removal. Really, I've not seen anything like it- Incredible! Please let everybody know that it's appreciated!
I live in a stunning two-story loft with tons of light and space. I pay a very fair rent and as an artist (photographer) and someone who works very hard at part-time jobs (because I want to keep my time free to develop my photography) – I look for value in just about everything. I certainly feel I found it living in the Pods. My rent is affordable, I have street parking and plenty of it for guests, I have a great location to get almost anywhere in the city and great public transportation – my favorite mode. Mostly though I have to say I have found the Pod staff so accommodating, helpful and responsive. Jamie (just had a baby boy) is great. Karen, Danielle and Cynthia – all of whom I have had interactions with – are great to work with, but best of all is my space. Love my home.
So this weekend, I just went to my first 2nd Friday event since moving into my funky, new, Podmajersky managed apartment 3 1/2 months ago. How awesome is it to have all this amazing artwork and something worth doing on a Friday night, right outside of my front door!
Great to see all of your company's investment in the neighborhood. Keep up the good work.
By the way, we used a counter for Friday's opening and we had over 1000 people come through the space (1,030 actually). Just thought you'd want to know…
I wanted to thank you again and again for how quickly my maintenance requests have been answered and completed. I really appreciate it! The new refrigerator is great!!
This is the best collection of unique vintage apartments or loft spaces with character and charm in the entire city. The places Podmajersky has are like nothing else on the market. Podmajersky has done a lot for the area and for the artists which they house.